Charter bus, NAGADEN bus tour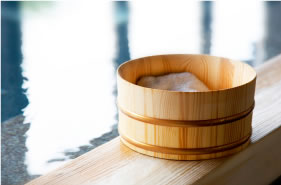 We suggest memorable plan only by Nagaden Bus and will send trip that security is comfortable, and is pleasant.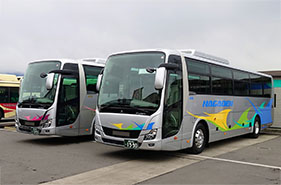 To Large bus, bus with large lift, medium-sized bus, salon type, you can choose Charter bus which matched needs of customer.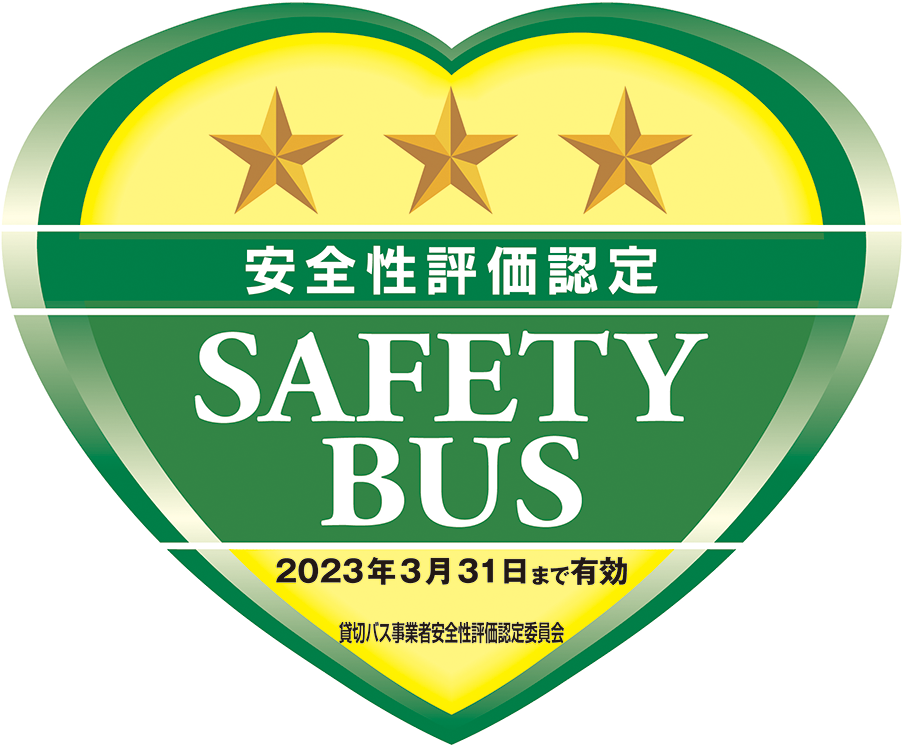 As authorized supplier of Charter bus company safety evaluation authorization system, we acquired three stars of the best authorization from Nihon Bus Association.